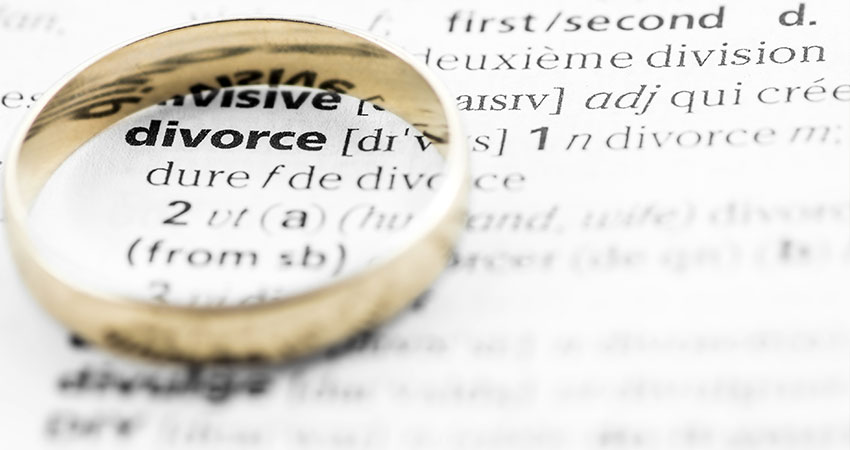 Sometimes, not everything works out. Regardless of the reason, divorce is a complex, painful, and stressful process. When seeking a divorce here in Tarrant County, you need a divorce lawyer that will advocate for your best interests. By turning to the law office of Rashelle Fetty, you will gain the services of a family law firm that will work to get you the best divorce settlement and best Colleyville divorce lawyers possible.
The Fetty Firm has experience in working with clients through divorce, child custody, child support, spousal support, alimony, modifications, family violence, division of property, and other family law issues. Our consultation and service focus on you and your case. We provide our services at affordable prices. Your family is very important to you; that's why our Colleyville divorce lawyers take great care to provide excellent representation from beginning to end. We can also give you free consultation.
Experienced Tarrant County divorce lawyer
In stressful situations like divorce, experience counts. Rashelle Fetty has managed to assist clients through complex, difficult, and high-conflict divorce litigation. She has extensive knowledge of Texas divorce law and can help with
Effective divorce planning
Uncontested and contested divorce cases
High-asset/high net worth divorce cases
Financial issues surrounding divorce, including establishing financial stability, filing for bankruptcy, and dividing assets and debts
Marriage annulment
Child custody and child support orders and modifications
Temporary orders
Appealing court orders
Post-divorce relocation
Prenuptial and postnuptial agreements
Military divorce
Mediation
Paternity tests
Protective orders
Getting a Divorce in Texas
There are a few key things you must be aware of when getting a divorce in Texas. This is just a general overview and your case may be different. And as always, our divorce lawyers at Fetty Firm are available to answer any and all questions regarding your divorce case.
Grounds for a divorce in Texas include adultery, abandonment, three years of confinement for incurable insanity, felony conviction and imprisonment for over one year, cruel and inhumane treatment, and the most common one, insupportability. The overwhelming majority of divorces of Texas are filed under insupportability, which is sometimes popularly referred to as "irreconcilable differences".
In addition:
The divorce process is lengthy. Some divorce proceedings wrap up in as little as 2-3 months. Others can take as long as 18 to 24 months, depending on the complexities of the case and the level disagreement between the divorcees.
Texas does not recognize legal separation. In other words, even though you and your spouse may have "separated", any property or debts acquire while still legally married is still regarded as community property or community debt, respectively.
It is always best to consult with an attorney when going through divorce proceedings due to the difficulty, complexity, and the depth of the process. Rashelle Fetty, a Tarrant County divorce lawyer with extensive experience, is here to help.
Tarrant County Divorce Lawyer